06 Mar

Academia's Silver Lining!

We are delighted to announce our status as an HP Silver Partner and look forward to introducing the brand to our customers in the education, charity and commercial sectors.

This relationship broadens our product range of hardware solutions from laptops, desktops and tablets to printers, servers and storage. HP is a well-established, global brand, and will offer our customers a range of quality yet value-for-money kit.
HP Channel Partner Manager, Eddie Muller said: "This is a very exciting time for HP in our support of the Education sector, and teaming with such a reputable value-added reseller like Academia gives us great confidence that we will continue our rapid growth in this market".
Now available from Academia are the new education-focused Windows devices from HP that are functional, flexible, and great value for money. Speak to your account manager today or fill in the form below to find out which solution would best fit the needs of your organisation.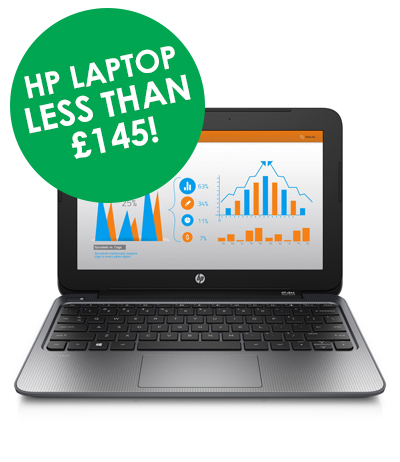 HP Stream 11 Pro Notebook PC Give your students the world with the affordable HP Stream 11 Pro, a thin and light notebook loaded with Windows 8.11 and ready for cloud-based and offline productivity.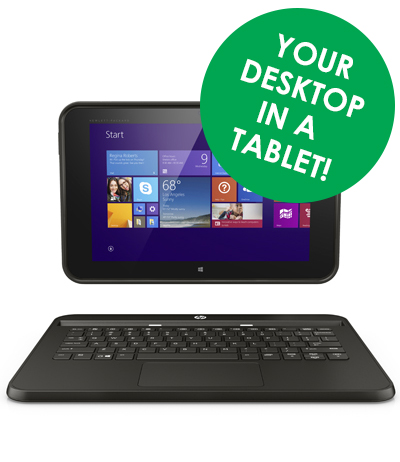 HP Pro Tablet 10 EE G1 Enable 1:1 learning and personalised instruction with a Windows® tablet designed to foster learning and tough enough to withstand the school day.